What I'm up to in 2023
Is web3 happening or what?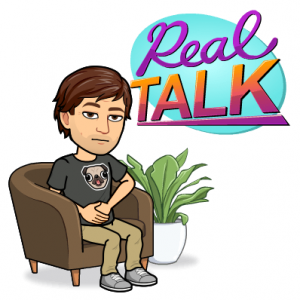 Find my work examples and clients page here: My Work
Contact me for Tacoma Seattle area web business solutions. I am a senior web designer and web project manager with over 20 years experience working with some of my area's top companies (see my client list). Along with the usual business computer, security, web development and design services, I specialize in promotions like email blasts, sales and specials campaigns, and new product promos – social media and targeted marketing continue to be some of the hardest hitting tools at the moment. I like to use social media, email, SMS and your CRM tools. I am always on the look out for custom audiences for my clients, using the powerful tools out there at my disposal. I am also experienced in Google and Facebook paid campaigns and ad management.
I am one of the largest Twitter influencers in my community, having built up a significant community around my brand, opening unique audiences for my clients. I'd love to share with you what I do!
Building e-commerce driven business through hybrid paid and organic campaigns are still the best performing platforms for my clients. I like to focus on funneling audiences and cross marketing on my own channels.
I believe that my most important value-add to your company is my constant forward thinking and discovery of technologies and strategies that create up and coming communities. This pioneering spirit is why I think I am an excellent value-add to your company.